Empowering Professionals through Excellence and Advocacy
We are Licensed Clinical Mental Health Counselors.

Our Mission - Licensed Professional Counselors serve a vital role in the mental health and wellbeing of North Carolina's citizens. LPCANC works to advance the clinical mental health counseling profession by advocacy and professional excellence. LPCANC provides a voice for public policy, directs the activities of our professional lobbyist, and responds to the continuing education needs of LCMHCs in North Carolina.


Conference Quick Links
Advocacy
LPCANC is the only association in North Carolina that advocates for the licensed clinical mental health counseling profession.
Since 1995, LPCANC has been the main proponent for nearly every legislative and policy initiative in North Carolina. We are proud of the 18 successful advocacy initiatives such as the 2009 LPC Act, First Commitment Evaluation, the Professional Corporations Act, Medicaid, and more.
LPCANC is the only NC organization that retains a professional lobbyist to work on our profession's behalf.
Quick Links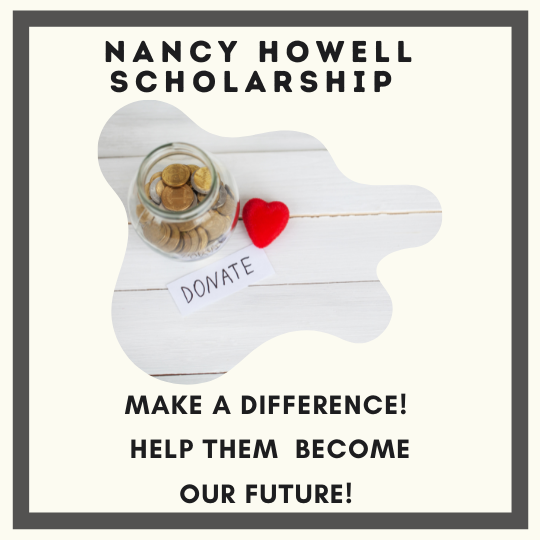 LPCANC is a state chapter of the American Mental Health Counselors Association (AMHCA)

Member Highlights
Welcome Carmen Armour, Kiauhna Haynes, Tamara Saraina Kayleigh Williams, Lisa Yates, Janice Cuaresma, Carym Arbulu Casas, Melinda Brinkley, Amy Therriault, Angela Richardson, and Mariangelly Sierra! Thanks for recently joining LPCANC as a Student Member!
Welcome Ashley Witt, Suraj Nagarji, Pamela Hempstead, LaTania Williams McAdoo, Allison Wadleigh, Reagan Brown, Monique Harris, Erin Hottle, Grace Kavanagh, and Jason Tuma! Thanks for recently joining LPCANC as a New Professional Member!
Welcome Paula Swindle, Kimberly Caldwell, Leah Berry, Lisa Shelton, Liz White, Rafia Rebeck, and Anita Wright! Thanks for recently joining LPCANC as a Professional Member!