Empowering Professionals through Excellence and Advocacy
We are North Carolina's Licensed Clinical Mental Health Counselors.

Our Mission - Licensed Professional Counselors serve a vital role in the mental health and wellbeing of North Carolina's citizens. LPCANC works to advance the clinical mental health counseling profession by advocacy and professional excellence. LPCANC provides a voice for public policy, directs the activities of our professional lobbyist, and responds to the continuing education needs of LCMHCs in North Carolina.
Advocacy
LPCANC is the only association in North Carolina that advocates for the licensed clinical mental health counseling profession.
Since 1995, LPCANC has been the main proponent for nearly every legislative and policy initiative in North Carolina. We are proud of the 18 successful advocacy initiatives such as the 2009 LPC Act, First Commitment Evaluation, the Professional Corporations Act, Medicaid, and more.
LPCANC is the only NC organization that retains a professional lobbyist to work on our profession's behalf.
LPCANC
proudly announces:
North Carolina is the 16th state to enter the Interstate Counseling Compact!
H791
is now NC law!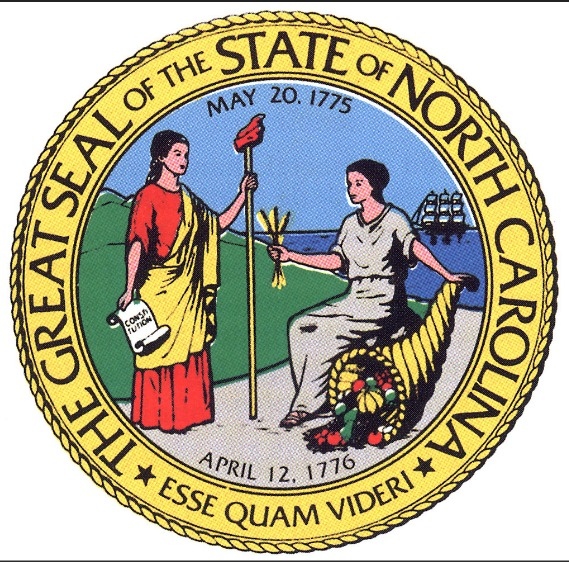 Quick Links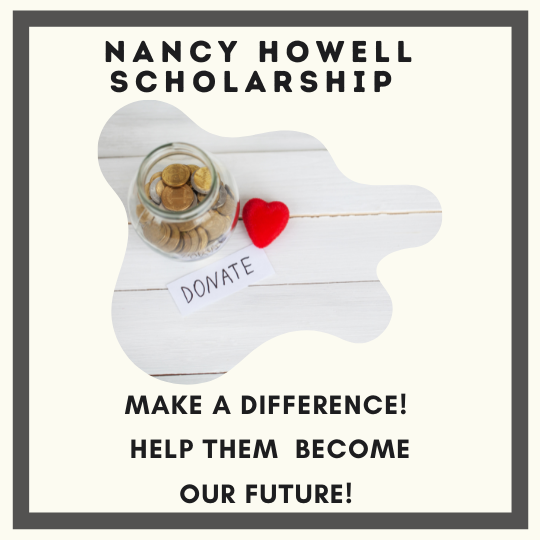 LPCANC is the North Carolina state chapter of the American Mental Health Counselors Association (AMHCA)


9-8-8 SUICIDE & CRISIS LIFELINE
In 2020, Congress designated 988 to become the national dialing code to reach the National Suicide Prevention Lifeline and to be phased into use as soon as possible. The current National Suicide 10-digit number is 800-273-8255.
On July 16, 2022, the 9-8-8 National Suicide Prevention Lifeline became activated. Nationally, SAMHSA (Substance Abuse and Mental Health Services Administration), coordinated this 988-rollout shortening the Lifeline contact number to only 3-digits - in the same way, 9-1-1 was shortened. This helped to codified the more general emergency services number nationwide more than 40 years ago.
Effective now, both the 988 and the 800- numbers will get callers to the same helpers. The 800-number will continue to function in the short-run and until the 988-number proves to work nationally as planned. If LPCANC members are sharing the 800-number for emergency mental health services currently, you may wish to give the 988-number a few days/weeks to insure it is working as planned before switching to the 988 access.
Member Highlights
Welcome Sara Ahmed, Kristen Batchelor, Anthony Marcello, Kelsey Catherwood, Hannah Turner, Kristen Armstrong, Rebecca Gaines, Carlos Roman, Julia Durst, Katie Heidengren, Rhonda Johnson, Kimberly Weaver, Kathryn Montgomery, Abbey Lefko, Taciana Arrintgon, Oluyemi Stephens, Angela Modzelewski, Ashley Lynch, LaShaunda Durham, Tina Foltynewicz, Derek Macleod.

Thank you for recently joining LPCANC as a Student Member!

Welcome Amelia Trinkle, Debra Lund, Seena Koohestani, Erica Blasic, Allison Mathews, Kelly Sink, Patricia McIntyre, Elizabeth Shilling, Stacey Castiglia, Sonya Farr, Gabriel Rogers, Nicy Bishop, Lauren Stephenson, Sophia Baker, Jessie Larkins, Krista Ciaffone, Amanda Boztepe, Derek Macleod.

Thank you for recently joining LPCANC as a New Professional Member!

Welcome Shander Meadows, Leslie Smart, Leslie Travia, Keshia Ross, Marina Ervin, Christie Cornwell, Mario Sacasa, Marva Johnson Chester Martin, Sheila Maitland, Tasha Mack, Dr. Suzan Douville, Katherine Therrell, Tracey Turner-Keyser, Delzora Clark, Lisa Morris, Suzanne Doyle, Madeline Smith, Margaret R. Davis, Tanjela Hall, Lisa Best, Sherri Paysour, Linda Kendall, Sherri Paysour, MyiShanka (Mya) McMillian, Kathleen Wright, Matthew Parkinson, Natalie Atwell, Ruth Talavera, Leah Coleman Thomas, Dianne Rountree, Michael Hayes, Khalilah Slade, Rebecca Woodman, Kevin Moore, Amanda Kirby, Jane Rosen-Grandon, Allen Brooks, Diana Marroquin, Beverly Carr, Shelwilbed Wray, Kimberly Bovee, Toni Duncan.

Thank you for recently joining LPCANC as a Professional Member!
Welcome Paula Quinn, Carolyn Nichols, Johnnie Johnson-Griffin, Alyce Bitticks.

Thank you for recently joining LPCANC as a Retired Member!