Giving Back - Volunteerism
Calling LPCANC Members!




LPCANC Needs You to VOLUNTEER!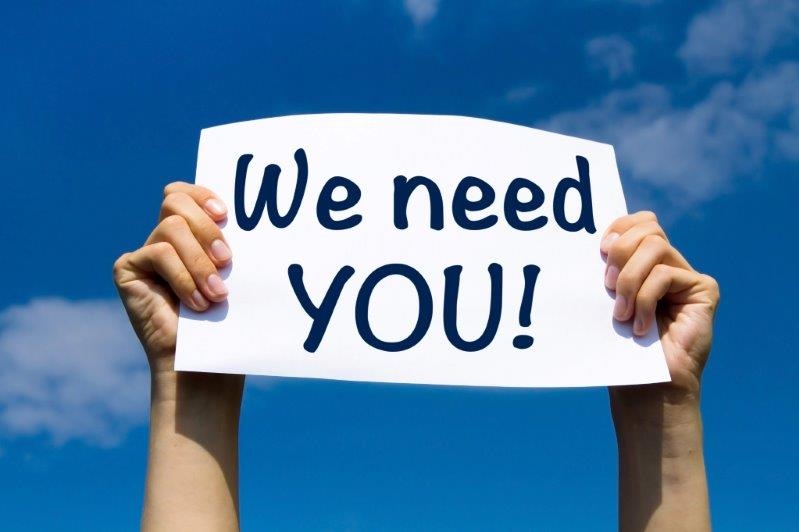 Founded as a non-profit, LPCANC Volunteers are our life-blood and the mainstay of the LPCANC. Without volunteers, LPCANC could NOT operate.
There are so many wonderful ways and opportunities for you to volunteer with LPCANC. Each volunteer brings their own special talents and every volunteer enriches our association.
Rewarding volunteer opportunities are waiting for you!
From presenting a one-time webinar or in-person presentation to serving on a Committee or the LPCANC Board, we need you and we have a place for you.
Whether you're a new volunteer or have experience, we have endless opportunities for you to become involved in LPCANC and make a difference in your profession.
Please consider becoming a VOLUNTEER and share your time & talents to help your profession.
What Does an LPCANC VOLUNTEER Need?
A heartfelt desire to support your profession.

The willingness to contribute and learn.

Commitment and follow-through.
If you also have a special skill or talent you'd like to share, GREAT!
If you are simply interested in talking to someone about the possibility of volunteering, we want to hear from you!
STEP 1: Look Over These Possible Volunteer Options.
Here are some ways you can help. EVERY LPCANC committee needs volunteers.
PROFESSIONAL DEVELOPMENT (PDC) - Plan & implement educational events; develop important professional education focusing on emerging and evidenced based practice. Collaborates with all committees.

ANNUAL & REGIONAL CONFERENCE(S) - Conferences bring unique training to our profession along with together for camaraderie. This requires many hands working in concert harnessing creativity, collaboration and coordination. From managing on-site conference volunteers, to recruiting sponsors, developing marketing and media promotions, to selecting speakers, conference committee members are key players in the success of our conferences.

ADVOCACY - Advocate for our license, the counseling profession, and public mental health matters; inform our members about current issues and important impacts to our profession and those we serve. Collaborates with all committees.

COMMUNICATIONS - Using social media, our website, membership emails, newsletters and brochures etc., this committee works on anything that informs, promotes and communicates. This committee brings creativity, insight and connection with the Board to our membership and potential members and also helps connect the work of all other committees to our membership. Collaborates with all committees.

MEMBERSHIP - Works with recruiting and retaining members; identifies areas of importance to members and serves as a liaison with the Board to ensure membership offers robust value. Collaborates with all committees.

UNIVERSITY RELATIONS - Works to develop active relationships with the counselor education graduate programs in NC; assists graduate students and current graduates to gain knowledge and connections in their journey to become LCMHCs. Collaborates with all committees.

AD HOC COMMITTEES & SPECIAL PROJECTS - From time-to-time, LPCANC may need help in special expertise or consultation for a new project. Areas of need can range from the creative to the technical - e.g. art work, finance, marketing, conducting surveys or building databases.
STEP 2

: Contact Us

With Your Interest!
Please use the Subject line "Volunteering" and state your availability (interest areas, dates you can help & time you have available).
We want you and we need you. Please contact us - info@lpcanc.org