Lobbying
Lobbying is one of the best ways to advocate and make a change. You have a lot more power than you realize!


Building a Relationship With Your Legislators
Here's a guide on how to build relationships with legislators to strengthen advocacy!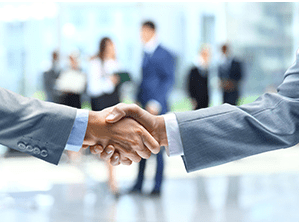 Step 1: Legislation that interests you
Step 2: Contact your legislator
Step 3: Speaking with your legislator
Step 4: Meeting with your legislator
Step 5: The conversation
Step 6: Asking for support
Step 7: Following up
Step 8: Repeat

Know Your Legislation
Know the laws that govern lobbying.
Get and stay informed about North Carolina's General Assembly.
Find out who your legislators are.

Do's and Don'ts of Lobbying
DO
Be truthful to gain respect.

Be direct, brief, to the point, and curteous.

Address representatives properly.

Display knowledge of both sides of the issue.

Admit if you do not know an answer, but will follow up with additional accurate information.

Be willing to compromise.

Show interest in the legislator's staff.

Follow up the visit with a thank you note, email, or phone call.


DON'T
Be dishonest.

Be disrespectful, argumentative, rude, threatening, or intimidating.

Wait untill the last minute before a bill is heard before writing.

Be vague or overload legislators with too much information (one visit-one issue).

Assume they know the issue you are talking about.

Give up if your concern has not been fully addressed.