Membership

LPCANC Wants YOU!

JOIN the ONLY Professional Membership Association in North Carolina Dedicated to Licensed Counselors and the Profession of Clinical Mental Health Counseling.

Be sure to ask your colleagues, classmates or friends to give you credit as the person who introduced them to LPCANC when they join!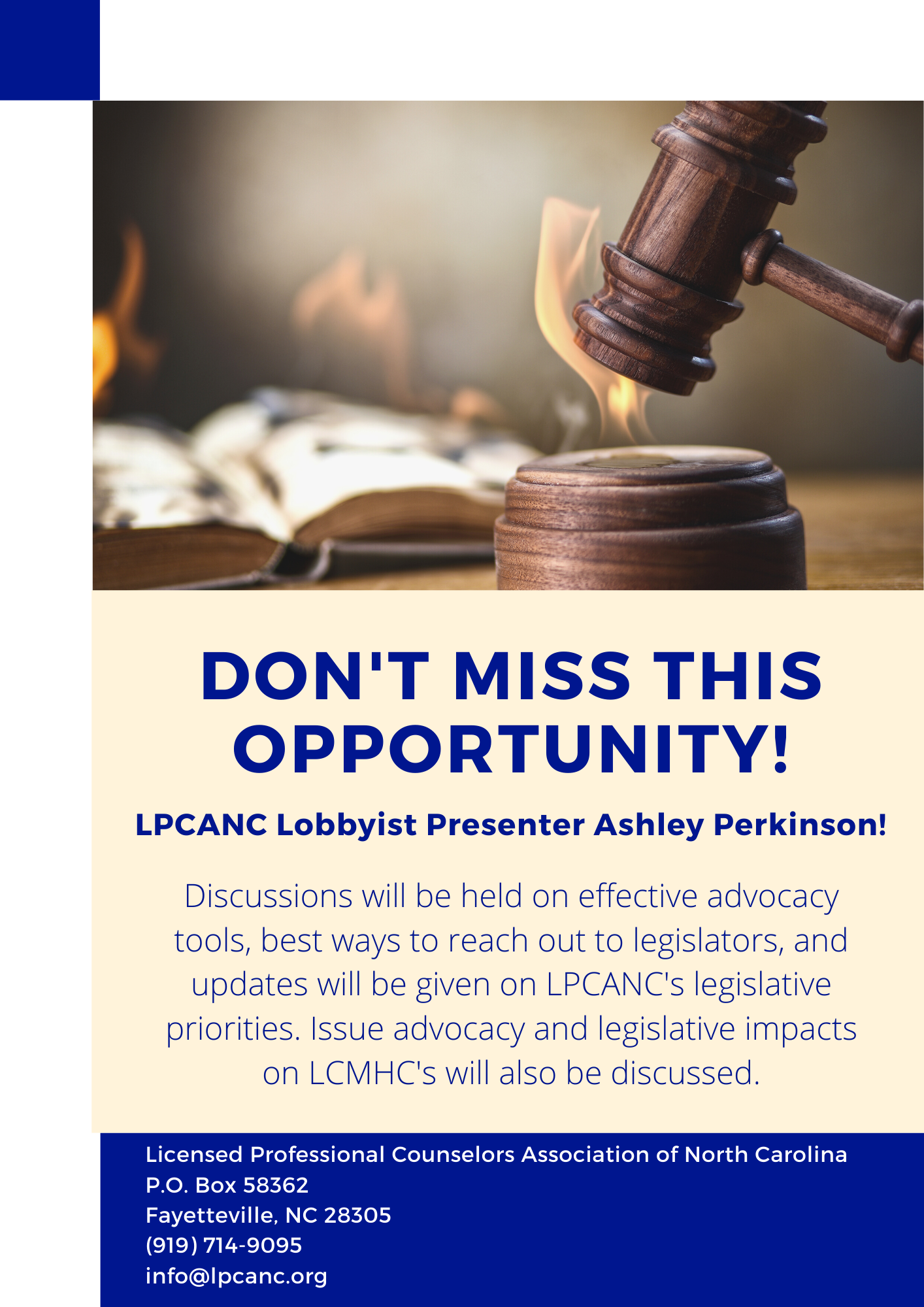 Why Join LPCANC?
Professional Member Benefits
BE INFORMED & UP-TO-DATE with member-only emails & newsletter, The Counselor's Voice.
GET CONNECTED and Network. BE IN THE KNOW with North Carolina and Federal public policy and how it impacts your profession and your future clients with LPCANC's powerful advocacy initiatives.
Free Professional Listing on our Referral Directory and Supervisor Directory (*when qualified).
Liability Insurance discount - LPCANC is a State Chapter of AMHCA & members receive reduced rates on liability insurance through CPH. Click thru for a quote; enter "occupation" and select AMHCA
With membership, receive up to 12 FREE contact hours via monthly online Webinars.
Receive a 20% discount on AATBS courses, which guarantee success. This is valuable for students who want to take the NCE and LPCs who want to take the NCMHCE for TRICARE. Brochure.
GET 2 months FREE support, building, hosting & maintenance of your own website and the special price of $59 a month thereafter through TherapySites.
Student Member Benefits
DEVELOP YOUR PROFESSIONAL IDENTITY: Connect with other students and licensed professionals to help further inform your own identity as a licensed counselor. Be recognized for your inclusion in professional associations and advance your status as a mental health professional.
FIND-A-MENTOR: Gain Access by becoming a member to an entire network of practicing licensed clinicians in the clinical mental health counseling profession. BROADEN YOUR KNOWLEDGE: Participate in our Mentor Program and gain valuable insights into the profession. Learn firsthand about professional practice as a licensed counselor (LCMHC)
FIND-A-SUPERVISOR = TAKE CHARGE OF YOUR CAREER: Access to the new LPCANC Supervisor Directory to locate your supervisor (LCMHC-S).
ENHANCE YOUR NETWORK: Opportunity to work on a committee, volunteer in your field, network, gain connections in your field and find your next job.
CONTINUE TO LEARN: Access discounted registration to LPCANC's high quality continuing education/training workshops, Professional Education and Conference events, to gain & explore the latest, most relevant topics in professional counseling.
Present a poster presentation or collaborate on a webinar.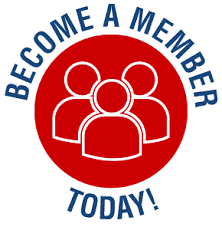 Professional Membership (LCMHC and LCMHCS) *Voting
$130
The Professional membership level has all privileges and is a voting membership. This level is for LPC, LPCA, LPCS.
New Professional Membership - (LCMHC-A-Voting)*
$75
The New Professional membership level has all privileges of membership, may be elected to Treasurer, Secretary and Member-at-Large or appointed as a committee Chair and has full voting rights of membership. This member type is for those who have graduated within two years, and may only be used for ONE year of membership.
Student Membership (Non-voting) **
$25
Student Memberships are available to anyone enrolled minimum of half-time Master's or Doctoral Program in Counseling. The student membership level has all membership privileges and is encouraged to be on any committee; however, may not hold office nor be appointed as a committee chair. Student membership is a non-voting membership. Student may obtain free practice liability insurance through AMHCA.org (*Advisor verification is required.)
Retired Membership - (LCMHC, LCMHC-S-Voting) ***
$60
The Retired membership level has all membership privileges, may be elected or appointed and is a voting membership. Retired members are valued members and encouraged to help with mentorship and other committee work. This category is ONLY for members who are RETIRED from practice, and are 60 years of age or older. (*Birth date verification is required).
Affiliate Membership (Businesses, Other Licensed Professionals - Non-voting)
$125

We welcome everyone who values counselors! This is a membership level designed for individuals affiliate partners in the behavioral healthcare and health care industry. While Affiliate membership level is a non-voting membership and may not hold a Board position, this membership level is fully connected to our members. We offer significant value in various marketing packages.

(*The level is NOT for LCMHC-Associate, LCMHC, or LCMHC-Supervisor.)
Membership is renewed on the anniversary date that the member joined LPCANC.
Dues can be paid by e-draft, debit, check or credit card.
LPCANC does not retain or store any payment information.
LPCANC uses Authorize.net - a highly rated payment processor with an outstanding record of consumer data and fraud protection.
When you pay online, your membership is immediately activated and your data is secure.