Professional Development
LPCANC's Professional Development Committee
WELCOMES YOUR TALENTS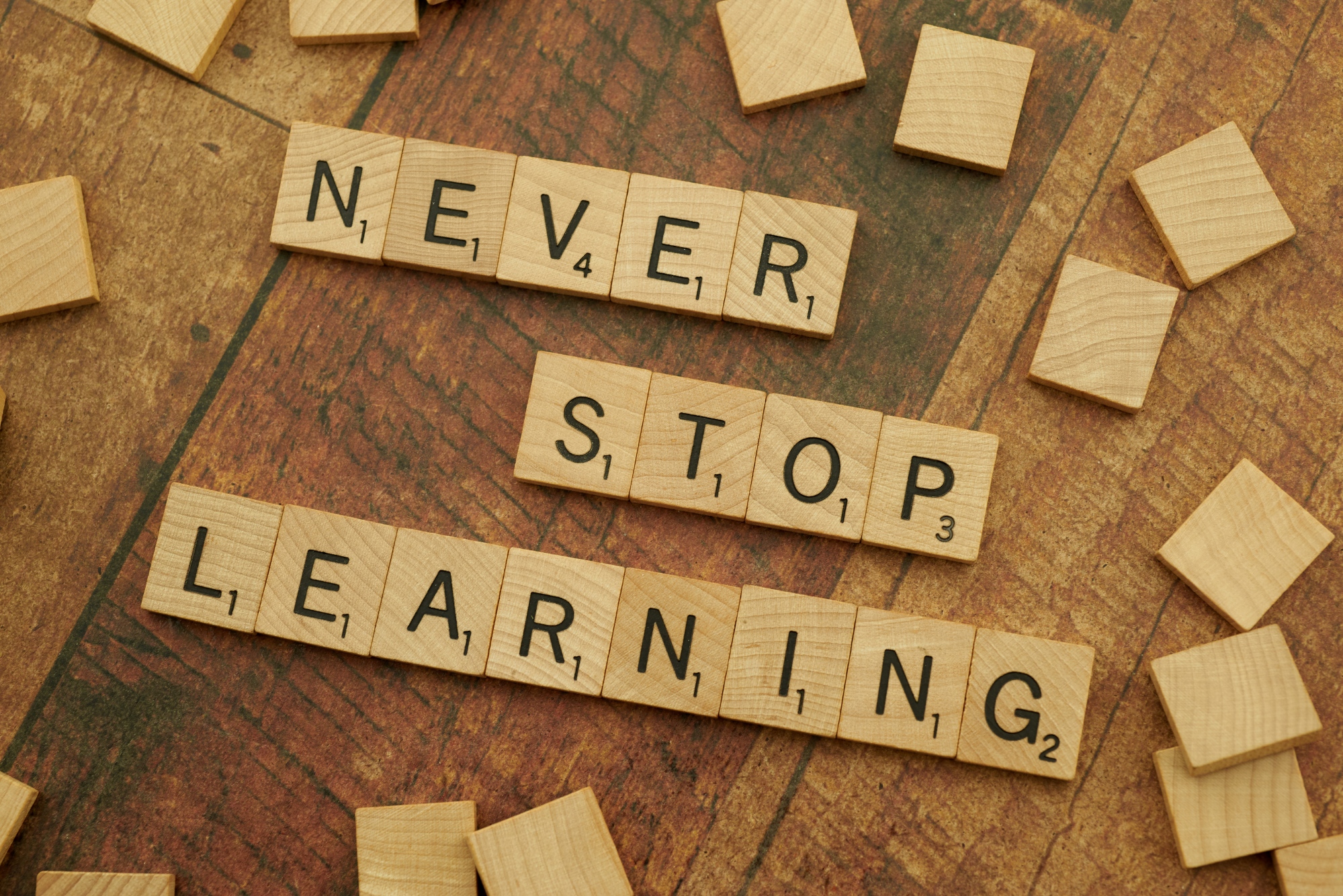 The Professional Development Committee (PDC) needs your help in offering continuing education and networking opportunities. OUR GOAL is to promote a stronger sense of professional identity between LCMHCs and the community. To develop a stronger sense of community among LCMHCs, we encourage each licensed professional to share some time and give back by getting involved with LPCANC PDC. The Professional Development Committee facilitates webinar presenters and assists Regional Reps with developing quality regional activities. LCMHCs can help in a variety of ways - presenters, sponsors, regional team members, and PDC committee members. These goals can't be accomplished without you.
PDC's Purpose is Threefold:
To provide continuing education workshops and networking opportunities

To promote a sense of professional identity among LCMHCs and the community at large

To develop a sense of community among LCMHCs by encouraging and facilitating regional activities

Professional Development Committee
The LPCANC Executive Board established the professional development committee (PDC) to enhance our organization's support and involvement with LCMHCs throughout the state. The PDC provides you with opportunities to give and receive professional development through continuing education, networking, and community development.

Approved Continuing Education Provider
Licensed Professional Counselors Association of North Carolina (LPCANC) has been approved by NBCC as an Approved Continuing Education Provider, ACEP No. 5807. Programs that do not qualify for NBCC credit are clearly identified. Licensed Professional Counselors Association of North Carolina (LPCANC) is solely responsible for all aspects of the programs.

Professional Development Through Regional Workshops
The PDC facilitates a variety of training workshops throughout the three LPCANC regions in North Carolina. These workshops offer continuing education credit to members and non-member participants.

Developing a Sense of Community
The LPCANC Board wants to promote a sense of community and cooperation among LCMHCs in the state by developing professional ties within our three North Carolina regions. The workshops provide an opportunity for LCMHCs to meet, share common interests and concerns and participate in the learning experience.

Volunteers for Regional Teams
Regional Team members work with Regional Reps who are responsible for reaching out to graduate students, prospective and current LCMHCs within their region and for hosting informal gatherings where LCMHCs can meet and share. The PDC works with regional teams to plan and promote these networking activities.

The PDC needs people to help develop networks, find potential sponsors and contact persons within each region to help offer continuing education workshops. These individuals help with the planning and execution of workshops by 1) searching for and recommending suitable facilities, 2) making logistical arrangements, and 3) serving as the PDC's representative in their region. The contact person would also be a member of the regional team.

Presenters Always Needed!
LPCANC's Professional Development Committee is always interested in hearing from our members and any LCMHC who would like to present on a specific topic at a regional workshop or webinar. If you have developed expertise, a skill-set or a topic which would serve to enhance the professional development of LCMHCs, please contact us!