Scholarship Program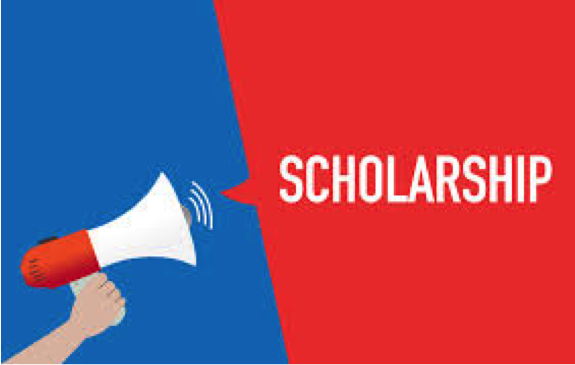 Annually, LPCANC awards two graduate students — one attending a Master's program, and one pursuing a Doctoral degree, with the Nancy Howell Scholarship Award. The Scholarship Award is named in honor of Nancy Howell, a board member of LPCANC, who died in a car accident in 2004.
This scholarship is designed to acknowledge graduate students who demonstrate leadership potential and advocacy initiatives as counseling students and as future LCMHCs. The LPCANC Scholarship program is solely supported by private donations. This Scholarship provides student members of LPCANC a monetary award for student involvement in counseling. Please consider donating to the Scholarship Fund today!
In addition to the monetary award, the recipients are provided the opportunity to volunteer working with the LPCANC Board and membership to foster professional relationships and inform students on the needs and concerns of the Counseling Profession. However, the recipients' active participation with the LPCANC Board and membership is not mandatory.
If you are an eligible student member of LPCANC, apply for this scholarship!
OUR ANNUAL deadline is set every year towards the end of the summer. Stay tuned for updates.
Student members will receive notification via email.
Apply for membership today so you stay informed!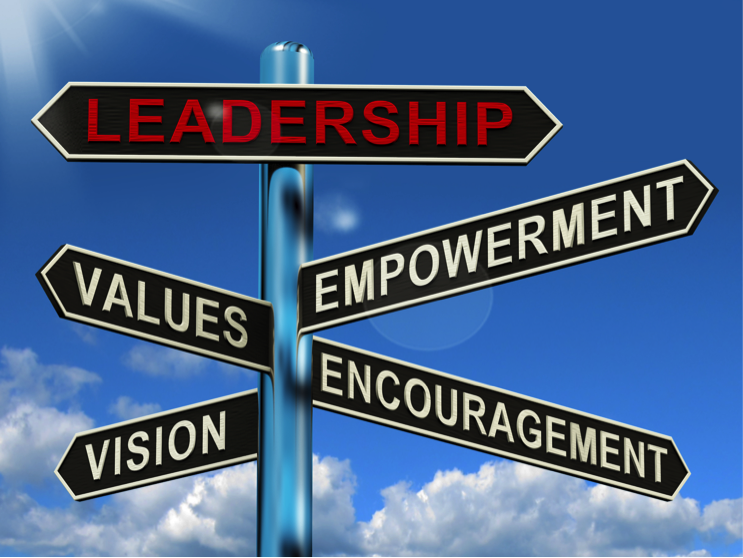 The LPCANC Scholarship Program:
Honoring Leadership Initiative with the
Nancy Howell Scholarship
The Nancy Howell Scholarship honors a LPCANC Board member who died in a car accident in 2004. Nancy Campbell Howell, was 33 when she died suddenly on Aug. 18, 2004, as the result of an automobile accident. Nancy Howell was born April 4, 1971, in Akron, Ohio, to Glenn R. and Mary D. Kirkland Campbell. She graduated from UNC Greensboro with a bachelor of arts degree and earned her master's degree at Appalachian State University. For the five years prior to her death, Nancy lived in Forsyth County and worked as a school counselor at North Davie Middle & High School.
Each year two LPCANC student members-- one Masters level and one Doctoral level—are chosen for the award. These scholarship applicants must provide documentation of counseling leadership and advocacy through campus and community outreach, letters of recommendation and a written account of their professional leadership. Applicants must promote the value of mental health counseling from a personal, professional, and community perspective. In addition to the monetary award, the two scholarship recipients are offered the opportunity to volunteer and engage with LPCANC's Board and Committees. This volunteer work provides the student recipients firsthand experience in networking, professional ethics and advocacy, and promoting the value of clinical mental health counseling, its' practitioners, and professional leadership.