The LCMHC-A Journey
"Courage is not the absence of fear; it is acting in spite of it." - Mark Twain-
LCMHC- Associate S

teps for New Graduates
1. Complete the NCBLCMHC

state licensure

application
The LCMHCA license is a restricted license, which allows individuals to gain professional counseling experience while under the supervision of a qualified mental health professional.

This license is the prerequisite for the LCMHC license for new graduates and/or new counseling professionals.

LCMHCAs CAN NOT work unless an approved supervision contract is on file with the Board Office.
2. Find a supervisor
Check the

LCCNC list

of NC trained supervisors offering clinical supervision

It's ideal to interview several supervisors to find a good fit - this is a relationship you will have for at least 2 years

Should you use an on-site supervisor provided by an employer or find an outside supervisor? Consider these pros & cons: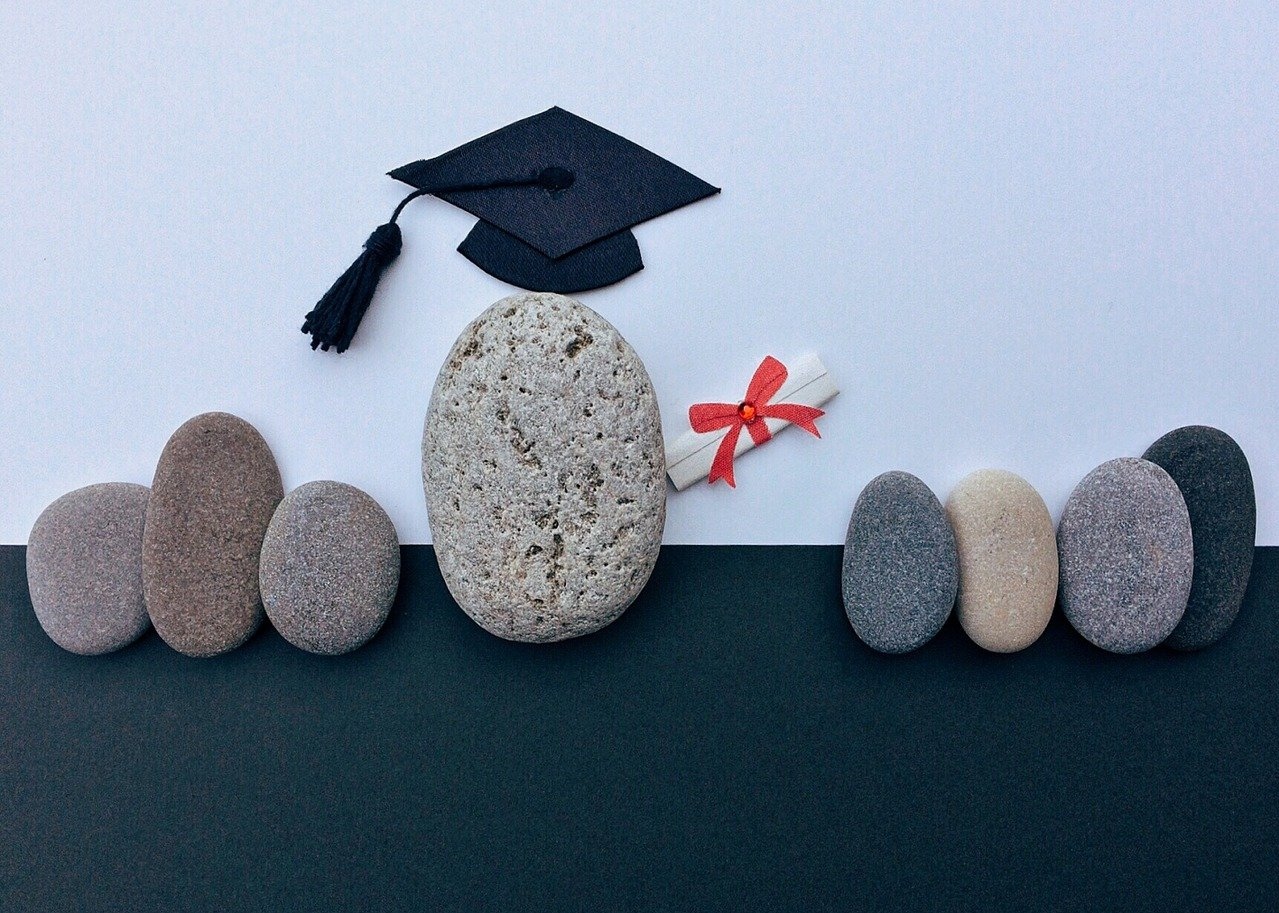 Outside (chosen) Supervisor
Pros



You can carefully choose the supervisor you will work with for the 2+ years of supervision

You can focus supervision sessions on clinical issues, defining your niche areas, your professional & personal development, and employment guidance that you may need

The supervisor can focus on your needs and on being an advocate for you, even if those things are in conflict with the place you work.

The supervisor can offer an alternative perspective to the one you may receive from leadership at the place you work.
Cons



It can be expensive; you may need to pay on your own.

Scheduling may be challenging because of the supervisor's own clinical schedule

You will need to interview supervisors and find a good fit, so it could be more work upfront
On-site (provided) Supervisor
Pros
It's usually free; included in your job package.

The supervisor will be very aware of unique issues at your work location.

You will be able to connect with someone in your specific type of clinical environment.

You could have someone to consult with on-the-go as issues come up outside of supervision sessions.

Can be nice to establish a solid collegial connection if you plan to stay at the location for a while.
Cons
You don't get to choose who you will be receiving supervision with for 2+ years

Supervisors can be fairly entrenched in the agency/setting and in viewing dynamics strongly through that lens.

Supervisor may not have insight about job opportunities or skills to develop beyond that particular setting.

Supervisor may put the practice/ agency needs above supervisee needs when there is a conflict between the two.
An alternative - have more than one supervisor!
You can officially have the provided supervisor on site and also one you select externally.

Or you can join a supervision group

With this option, you can benefit from two perspectives and two avenues of support.
3. Get an NPI (National Provider Identifier) number (free)
This is needed if you work anywhere that will bill insurance or that will provide receipts to clients so they can request reimbursement from insurance.
4. Register with CAQH (free)
Create a

free account with CAQH

to list your education, credentials, places of employment, and types of clients you are trained work with.

CAQH is kind of like a resume and a background check at the same time; it provides proof to others that you are who you say you are.

CAQH is a widely-used registry you'll need to be a part of if you think you will work anywhere that takes insurance (whether it's private, like BCBS or government-based like Medicaid).

This account is also needed if you will work anywhere that bills insurance or that will provide receipts to clients so they can request reimbursement from insurance.
5. Get Liability/Malpractice Insurance
Even if you will work for an agency or practice that has Liability Insurance and will cover you, the best practice is to also get your own.

Your employer's liability legal team will be watching out for the employer's best interest when issues arise. Not yours. Have your own coverage.

Most companies offer a new professional rate that is lower in cost.

Insurance companies will expect you to have minimum coverage of $1,000,000 per Incident/$ 3,000,000 per year.
6. Find a job!
Check out our Members only Job Bank. Not a member!

Join Today!

Talk to your recent professors or graduate program for leads on places that employ LCMHCAs
7. Start your own private practice
Once you have LCMHC Associate status in NC, you are able to start your own independent practice if you choose.

There are important steps to take in order to do this legally without jeopardizing your license.
If you decide to open your own practice as an LCMHCA, see our
resources
for steps to do this.